Competitive rate Hard money loans
for your fix & flips
FlippinLoan.com works with real estate investors and property owners in and around Louisville, Kentucky and Southern Indiana to provide short term financing needs for house flips, rehabs, bridge loans and other short term hard money loans.
Need a flippin loan now?
We offer competitive rates and have the ability to move flippin fast in response to your borrowing needs. Don't have time to mess with the bank's red tape and documentation?  When banks say no, we say "YES." 
Want a flippin loan later?
Did you just learn about FlippinLoan.com? If you don't have a current loan need but want to stay connected for when the time comes, you'll want to join our preferred borrower network by providing some basic information.
Trusted & Experienced
This is a small but expanding market, based on relationships, so having your lender know you and also understand the ins and outs, is essential to your lasting success in this business.
We created FlippinLoan.com with you in mind! We offer capital to experienced real estate investors with limited access to capital or credit. We provide you the opportunity to prosper from the booming real estate investment market.  How flipppin fast do you need to close? We close usually in less than one week.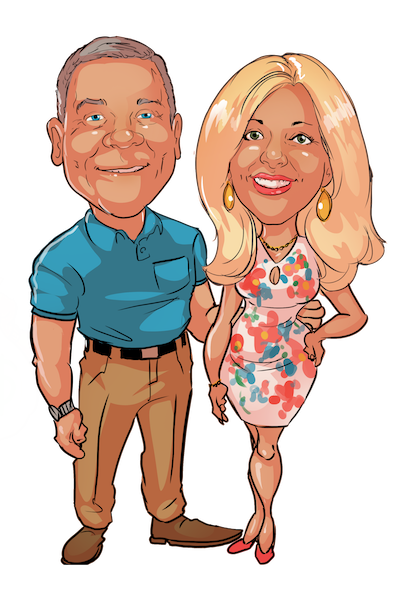 YEARS OF EXPERIENCE AND COUNTING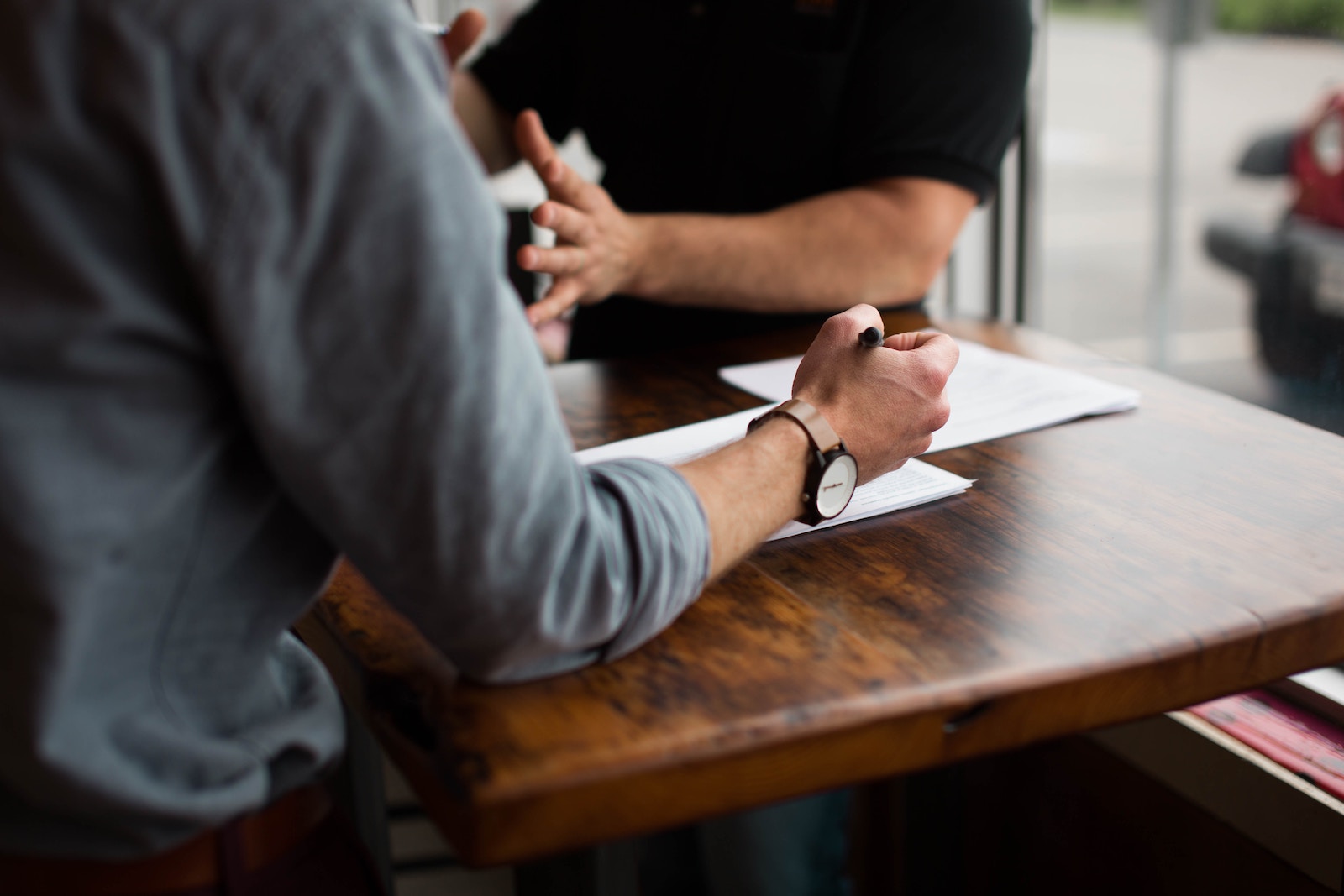 Experienced Rehabbers Should Apply
We started FlippinLoan.com knowing what the current financing options look like for experienced investors. Here's why we're setting the new standard:
Streamlined application process (no headaches. quick documentation process that is mostly online)

Competitive interest rates in the market, if not the best

Credibilty with over 26 years experience in the Louisville, Kentucky and Southern Indiana markets

Lightning fast decisions and closings
Changing the game entirely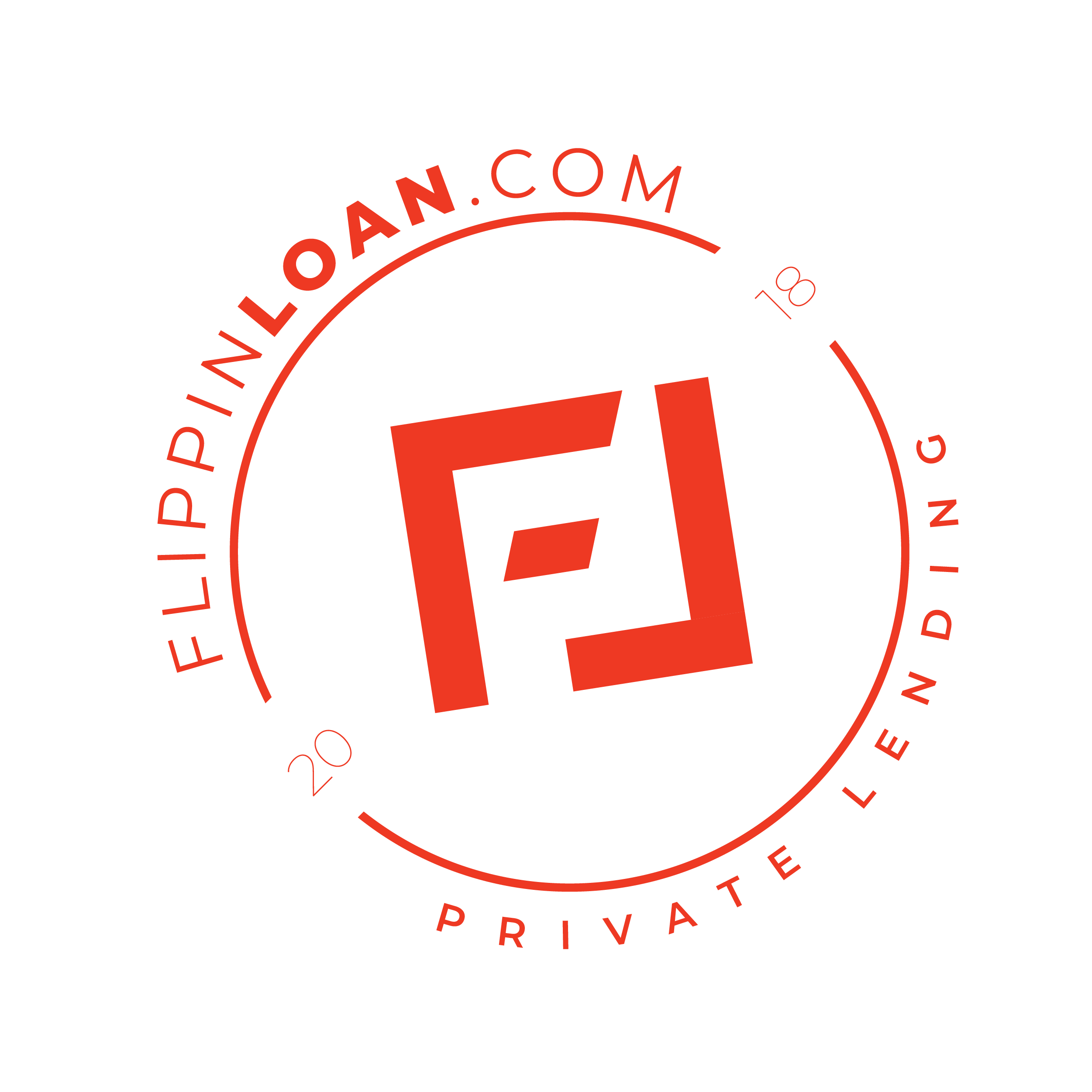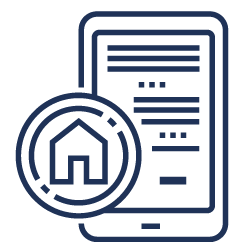 Online Application
We make it easy to apply online, so you can quickly close with us.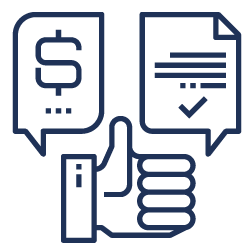 Proof of Funds
Upon approval, we can provide proof of funds, quick and easy.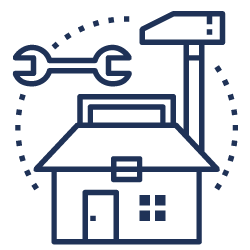 Leverage & Scale
Prequalification lines of credit up to $500,000 per borrower across multiple properties.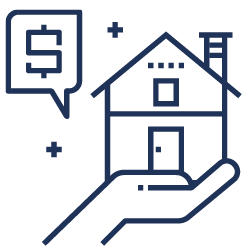 Competitive Rates
Up to 90% LTV with the most competitive interest rates in the market, if not the best.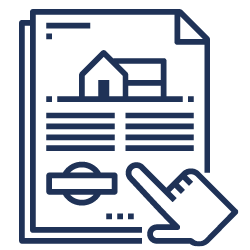 No Red Tape
Cutting out the red tape of bank bureaucracy.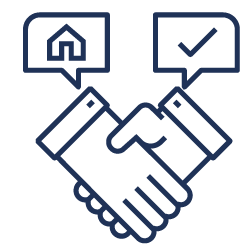 Flippin Fast!
Closings in under a week. 48 hour draw and funding requests.
Your hard work should pay off…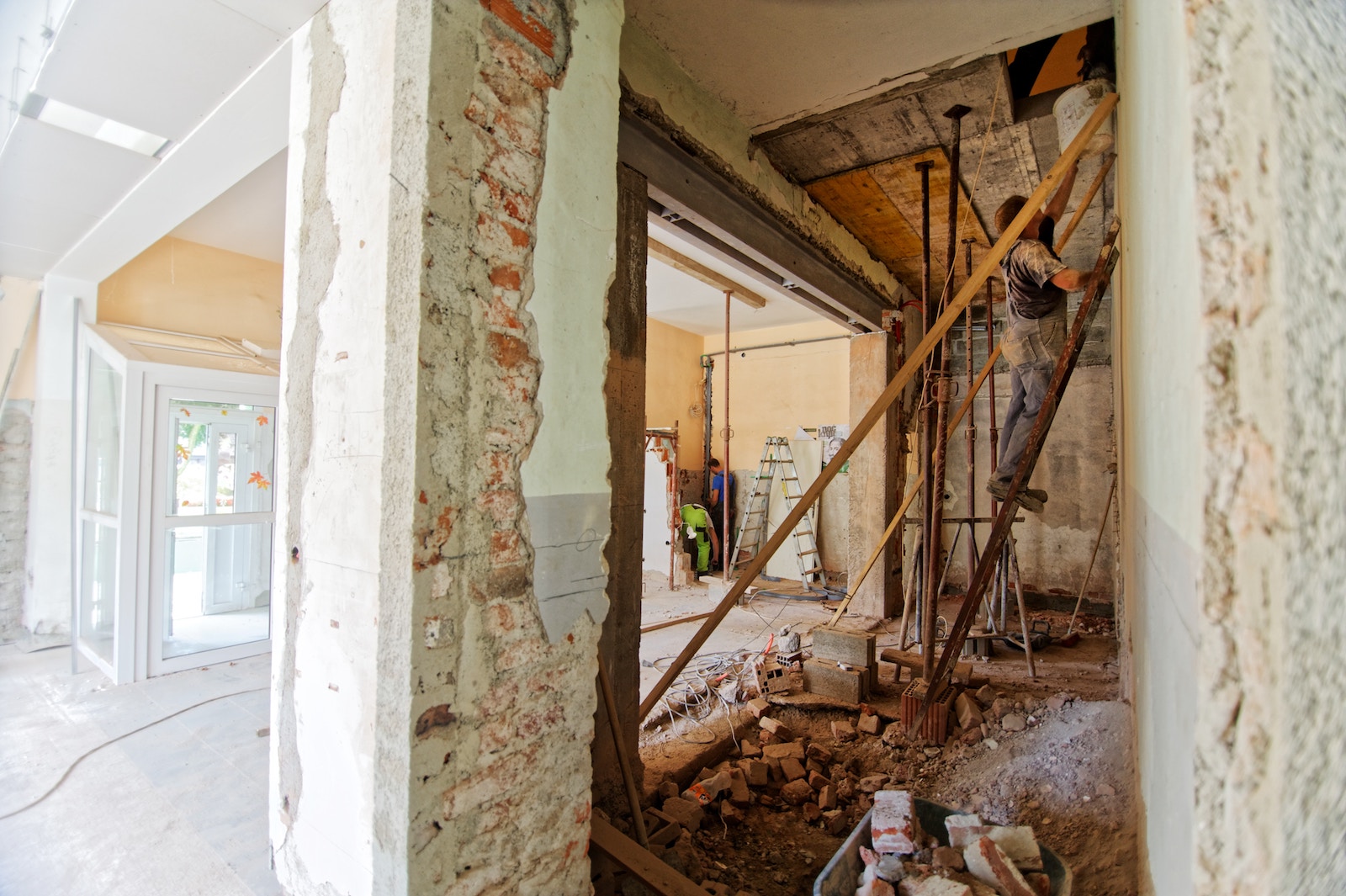 Details
Previous investor flips: 5
Amount borrowed: $69,000
Financing closed in: 2 days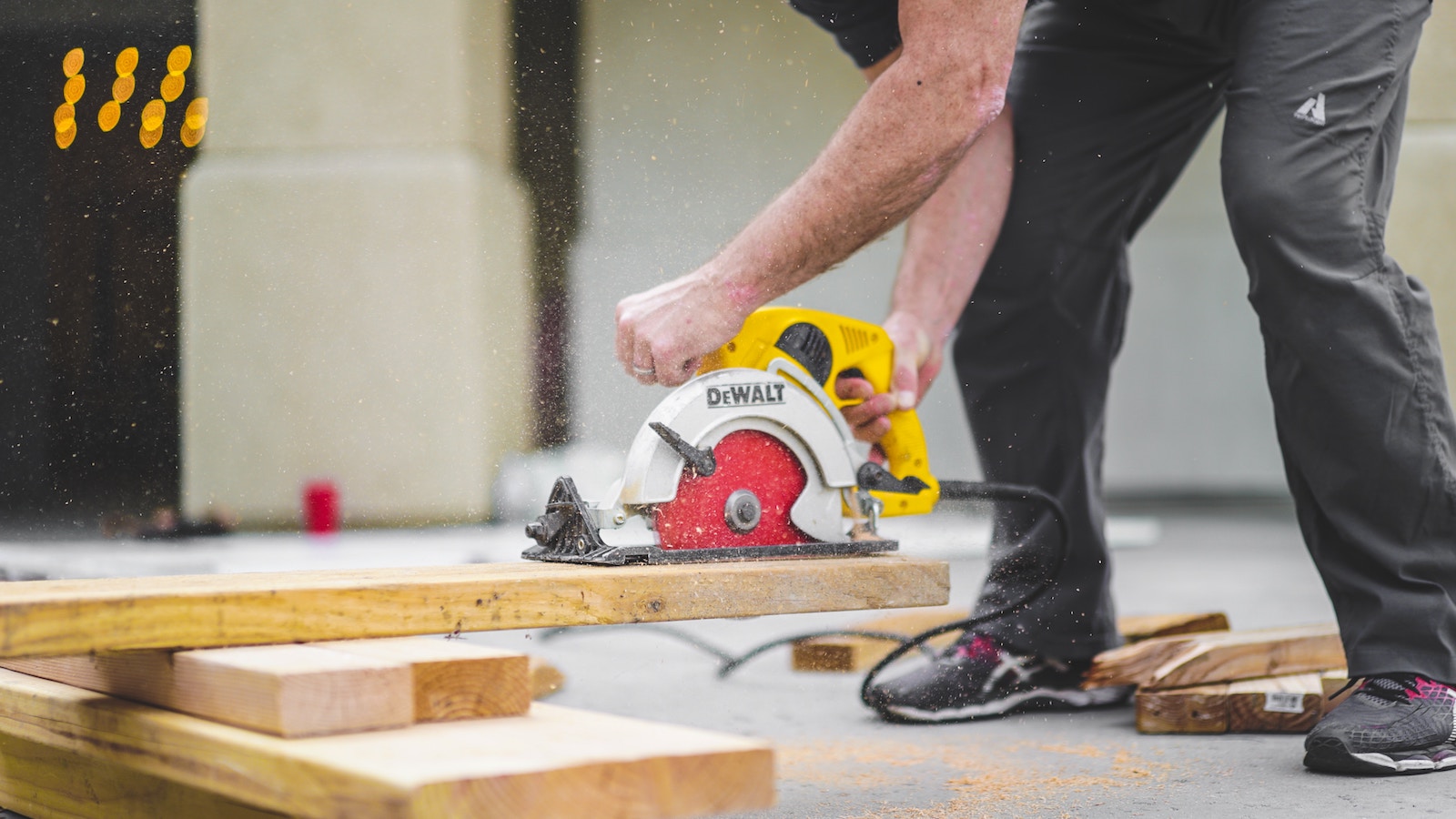 Details
Investor's previous # of flips: 11
Amount borrowed: $87,000
Financing closed in: 2 days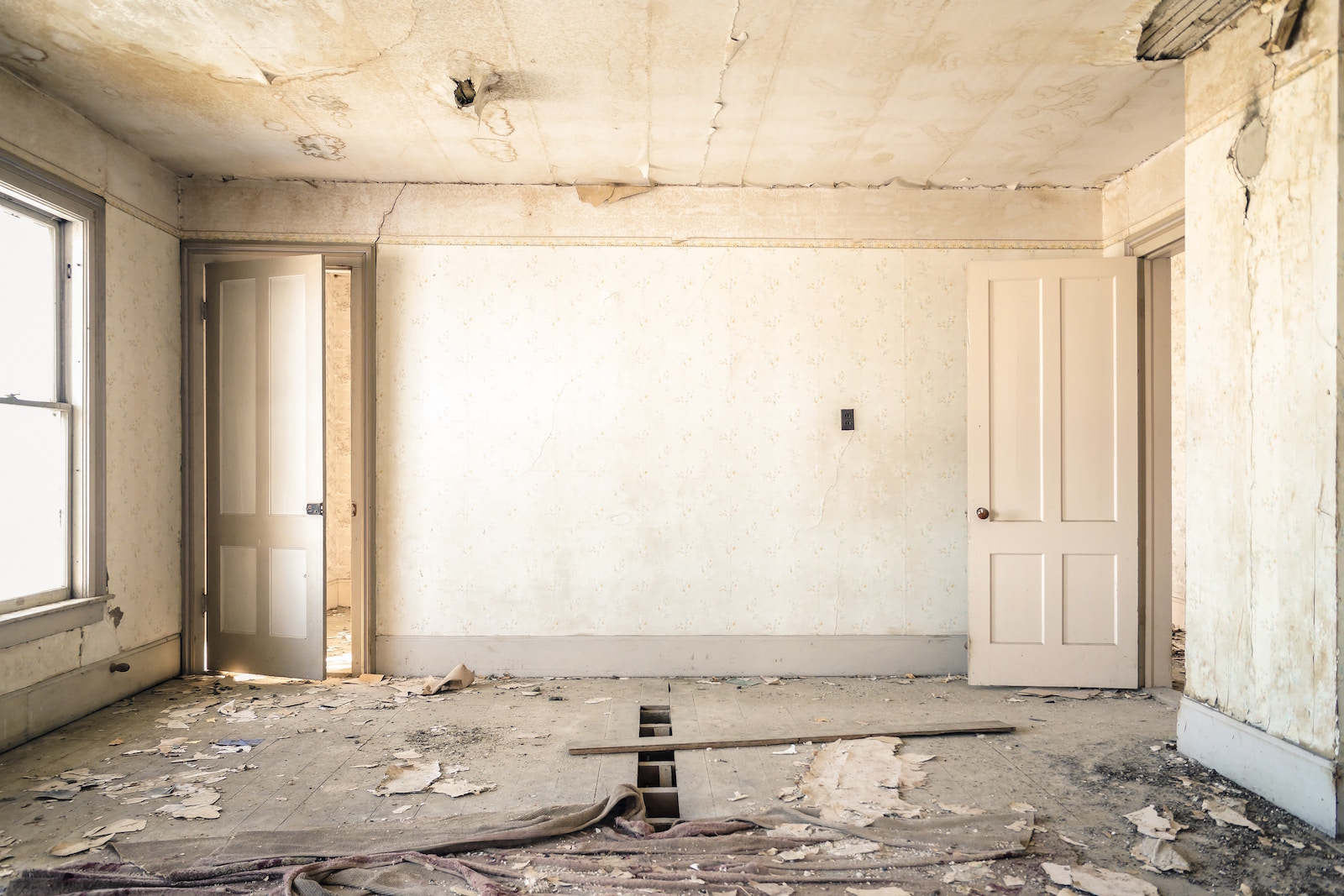 Details
Previous investor flips: 17
Amount borrowed: $96,000
Financing closed in: 3 days
"Your speed of service and professionalism, and common sense underwriting, is beyond any other company I've ever dealt with."
"I just did three flips with FlippinLoan as my lender and it was great! They funded QUICKLY, their rates are right on target, and they have a lot of experience so it's easy to work with them.  I was reluctant to recommend them because when you find a good lender you don't want them to run out of money so that they can't fund your next deal. Thankfully that's not a problem with FlippinLoan.com so if you are a Rehabber or Wholesaler like me, this is certainly the lender that you've been looking for."
Neil L.
"I just want to thank you for everything you are doing for our company, Hardman Homes, LLC. Thanks to you, we've been able to take our REI business to the next level. Your speed of service and professionalism, and common sense underwriting, is beyond any other company I've ever dealt with. When we request a draw it's usually ready the same day! To any Real Estate Investors who need funding for their projects, I highly recommend that you add Chris and Margaret with FlippinLoan.com to your team."
Ed H.
"I've been a Real Estate Investor for 14 years now, and it's important to build your team around you so you can be successful in this business. Chris and Margaret are on my team for over 7 years. FlippinLoan has been great to work with, and they are very fast and proficient in making sure your loan closes in a timely matter. If it was not for them, I wouldn't have half the net worth that I have today. So I would defiantly recommend their services for any type of Real Estate Investment Loan you are looking for."
Frank M.